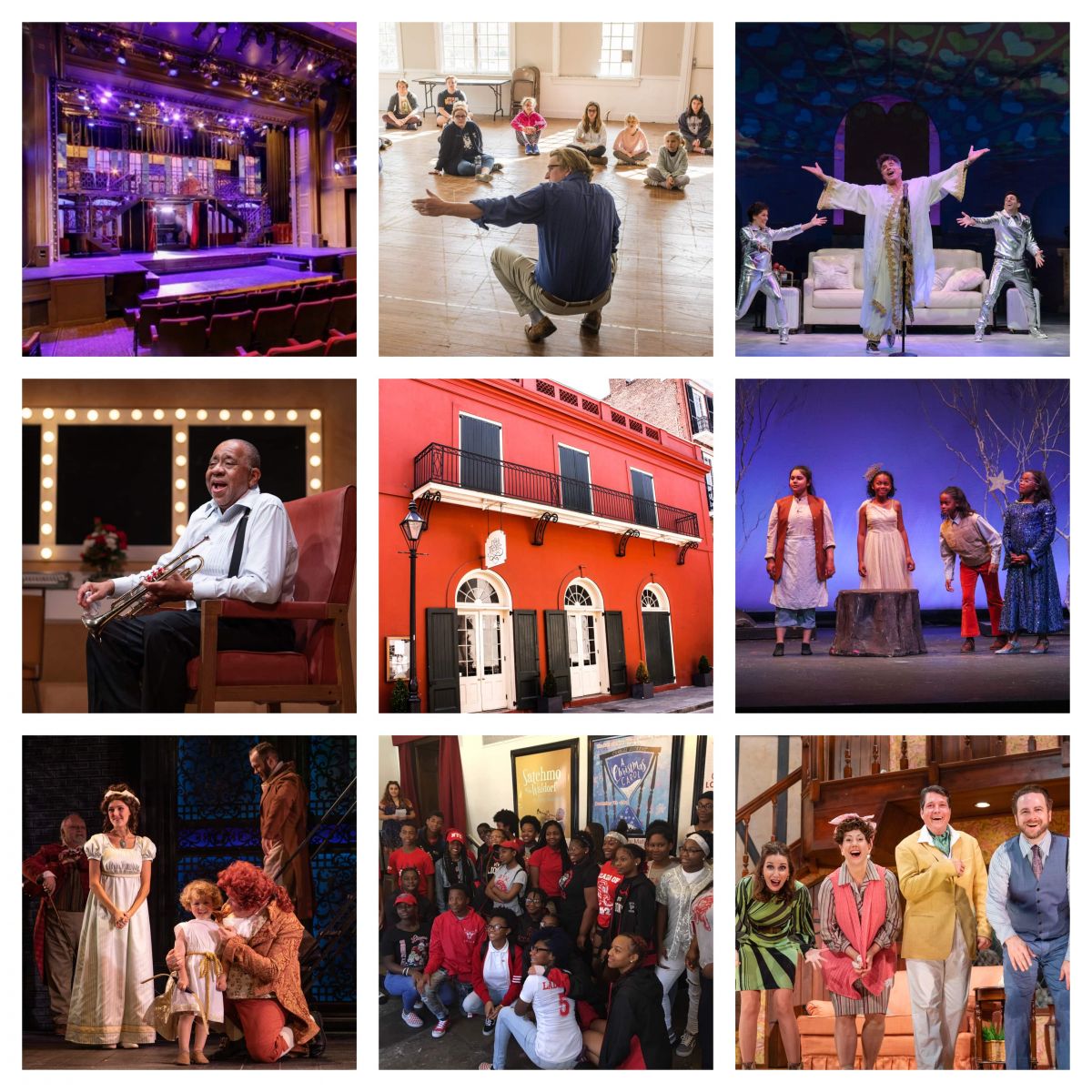 Donate anytime to support critical needs at Le Petit Theatre! Your support is more important than ever this year as we face challenges presented by the COVID-19 crisis. Click on the link below to support! Here are some examples of what your donation can do:
$5,000 – Be a producer of the filmed version of Bryan Batt's new play Dear Mister Williams, filmed and broadcast online this spring. You'll get to attend the shoot and have a behind-the-scenes experience, and be recognized in the credits.
$2,500 – Sponsor a safe, socially distanced student matinee outdoors on the Pageant Wagon - Le Petit's outdoor mobile stage.
$1,000 – Support scholarships for the Theatrical Workforce Development program giving young people experience working in technical theatre, or the Young Conservatory acting program providing students training with theatre professionals.
$500 – Support wages for artists. We will use gifts at this level to compensate artists and makers.
$250 – Provide a costume for one of Le Petit Theatre's spring shows.
$100 – Fund the spotlight for one of Le Petit's productions.
$50 - Provide Personal Protective Equipment for an artist.